12731 New Brittany Boulevard
Fort Myers, FL 33907
From the moment I walked in for my appointment to the time I left I was treated not only professionally but also very friendly by all.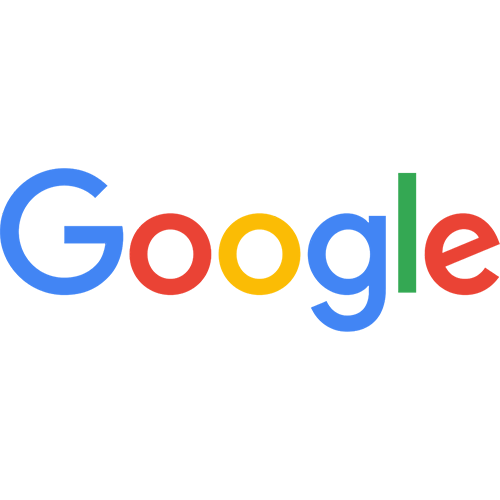 I was treated like royalty...almost enjoyed the procedure LOL
I am posting for both my husband and myself.. We have been blessed to have the best eye care and treatments with Frantz staff for a few years..all are professional and kind, but Dr Burch and his assistant Lessie are simply outstanding!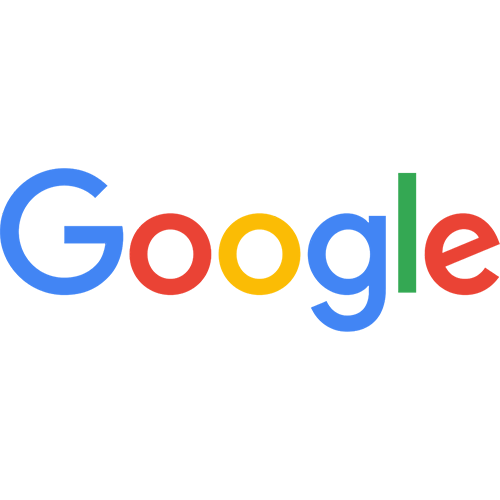 Very professional, friendly and knowledgeable. This is my first visit and glad I went there..