Laser Cataract Surgery
Mike Ditka
Laser Cataract Surgery
Linda
Laser Cataract Surgery
Blair
Laser Cataract Surgery
Margel
Cataract & Eyelid Surgery
Robert
Laser Cataract Surgery
Glenn
Laser Cataract Surgery
Angela
Laser Cataract Surgery
Walter
Mission Cataract 2016 Patient
James
Laser Cataract Surgery
Nancy
Laser Cataract Surgery
Roger
Laser Cataract Surgery
Arthur G.
Vivity Lens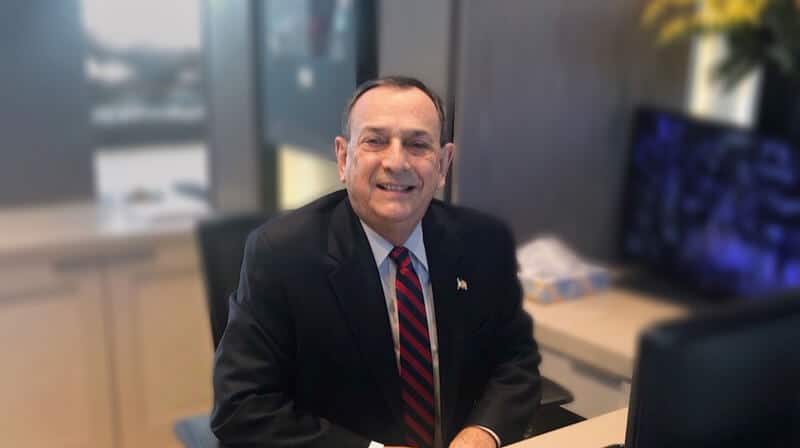 I tell my friends who wear glasses – have the surgery – DO IT. I was to the point that I could not even pass a driver's test, but after having cataract surgery with the Vivity Lens, I can now read the smallest lines that they tell me to read.

It's nice to be able to look at my phone clearly, read emails and a newspaper every day – it's absolutely wonderful. I have a new lease on life – thanks to Dr. Frantz!
Bill S.
PanOptix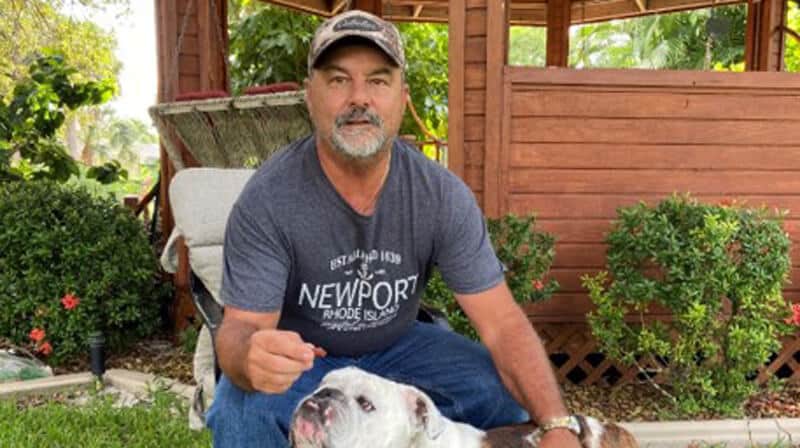 I chose Frantz EyeCare because I had seen Dr. Frantz's commercials, so I researched his knowledge and experience. There was no other choice for me.

My sister-in-law has been a patient and had a great experience – and I needed this myself. I couldn't believe after my cataract surgery and PanOptix – that the next morning I could read my watch, iPhone and computer without glasses.

Every day since my surgery, my eyes have gotten better. I know the Frantz EyeCare team by name and I consider them family. They did everything they could for me!
James M.
Light Adjustable Lens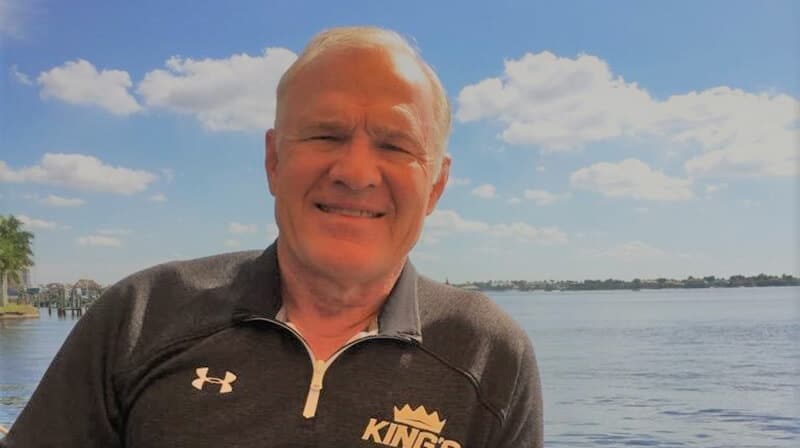 Because I am a high school wrestling coach and my activities are athletic-related, the thing that I have noticed the most with the Light Adjustable Lens is what a pleasure it is to be able to be on the mat, look up and see the hands on the wrestling clock, moving around and then to be able look down rightwards on the clipboard and to see the scorecard – and to not have to worry about taking my glasses on and off.

I chose Frantz EyeCare simply because of the recommendation from the people that I know, and I have not been disappointed. The entire staff from beginning to end has been a joy to work with and I can tell that it really matters to their team – that I am satisfied.
John S.
Light Adjustable Lens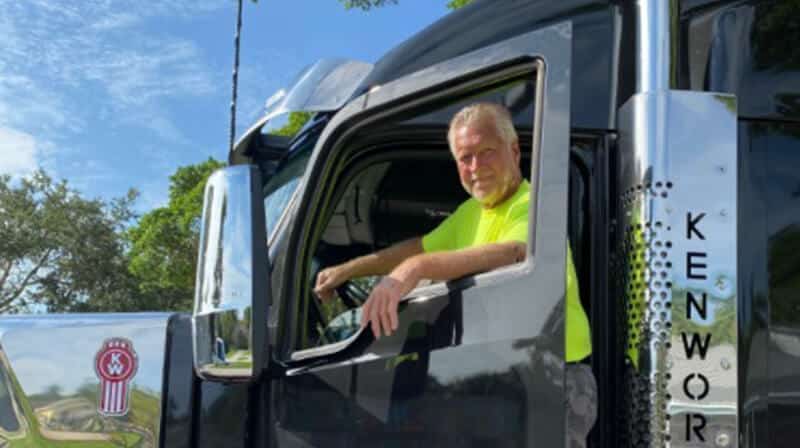 Out on the highway with a rig that's over 150 feet long and a quarter of a million pounds, good eyesight is essential for what I do.

That's why I trusted my eyes and my cataract surgery to the Team at Frantz EyeCare. They are professional, caring people – and I could not be more satisfied with the results!
Ray W.
PanOptix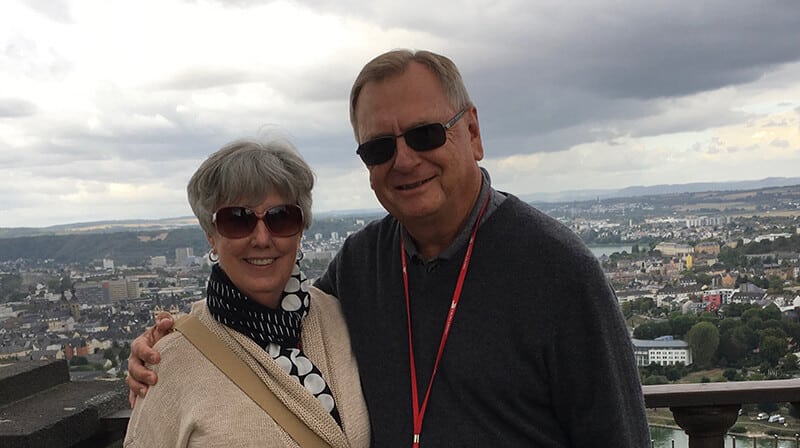 Before I had cataract surgery, I couldn't follow a golf ball even when I hit it with my reading glasses on.

Frantz EyeCare removed my cataracts in both eyes and now I have clarity in my eyes, and colors are brighter and more vivid than they ever were before.

I don't have any glare when I drive at night now, and my reading is 20/20 and my distance is 20/25. I am extremely pleased with Frantz EyeCare!
Rosemary E.
Vivity Lens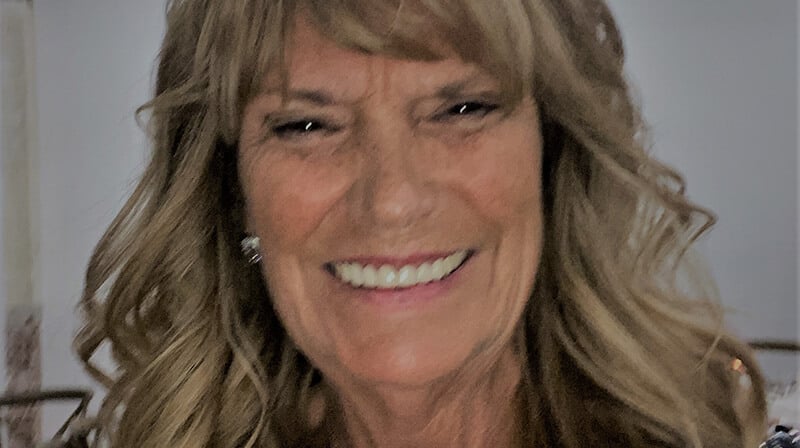 I was having difficulty driving at night and trying to read – due to my blurry vision from cataracts.

Contacts were causing me to have dry eyes, and my glasses were killing me. My girlfriend suggested Dr. Frantz to me, and it was the best decision I've ever made. I did my research, saw that Dr. Frantz had high ratings, and I listened to the recommendations of my friends.

The PanOptix lens has fulfilled all of my expectations. Thank you to Dr. Frantz and the team at Frantz EyeCare!
William C.
Laser Cataract Surgery Patient
"Much easier than I expected and painless. Now I see clearly and enjoy my golf much more. Thanks to Dr. Frantz and his great staff!"
Edward S.
Cataract ReSTOR Lens Patient
"This may have been the best decision I have made regarding my health. It has improved my life and given me the freedom to do activities that have been somewhat challenging for the past few years. Thanks to Dr. Frantz and his entire staff."
Judy R.
Cataract ReSTOR Lens Patient
"I feel like a miracle has happened. I am now reading books on my iPhone where before I could not focus on the "#" without contacts or glasses. I am thrilled! Love you, Dr. Frantz."
Gloria M.
Laser Cataract Surgery Patient
"I was amazed at how efficiently and with excellent organization my surgery was performed. Before and after surgery I was made to feel comfortable because of the caring staff. Dr. Frantz is and was wonderful throughout. I trust him completely and would highly recommend him to anyone. Hurrah for the whole organization!"
---
Bladeless LASIK
Sarah
Bladeless LASIK
Zack
Bladeless LASIK
Michelle
Bladeless LASIK
Joyce
Bladeless LASIK
Vanessa
Bladeless LASIK
Libby
Bladeless LASIK
Stephanie
Bladeless LASIK
Jessie T.
Visian ICL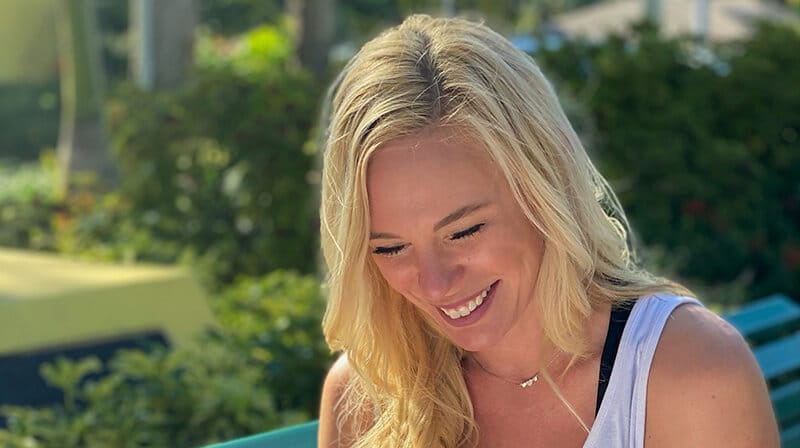 Before I had Visian ICL, some of my challenges were related to having dry eyes from my contacts due to working some late hours. Things would get in my contacts and make them uncomfortable to wear for long periods of time. I'm super busy so I don't have time to do anything but be on the go. I chose the ICL procedure because it's reversible, and that made me feel more comfortable doing it. It was less scary to me knowing that if anything changed with my vision, I could have the lens replaced down the road. It's really nice not to have to wear glasses and contacts any more. The staff at Frantz EyeCare was accommodating and made me feel very comfortable about surgery by talking me through my concerns. Just waking up now and being able to see in the morning and then going to bed a night without having dry eyes or doing the usual contact lens routine has really been amazing. Thank you, Dr. Jonathan Frantz and staff!
Sierra V.
LASIK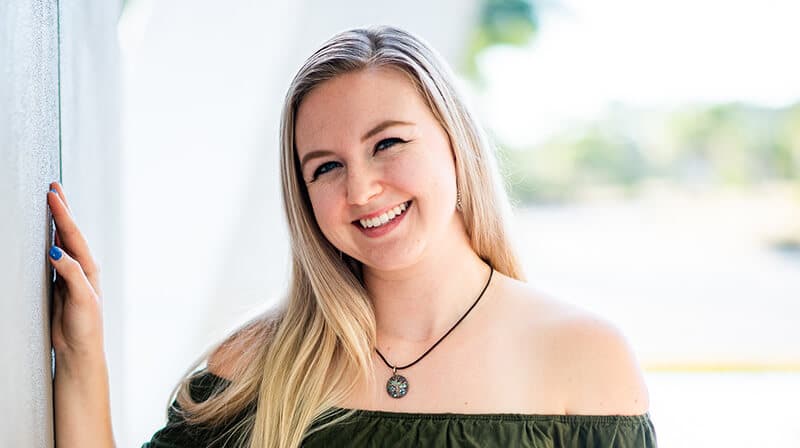 The cost of changing out my contacts every month was outrageous, so I decided to get LASIK. After the procedure, I can now go outside and enjoy so many activities that I couldn't do before without glasses and contacts.

Being able to enjoy the beach without getting sand or saltwater in my contacts has been great. I can just have fun now – because of LASIK at Frantz EyeCare. My vision is 20/15, and it's pretty magical to see the difference!
Trey R.
LASIK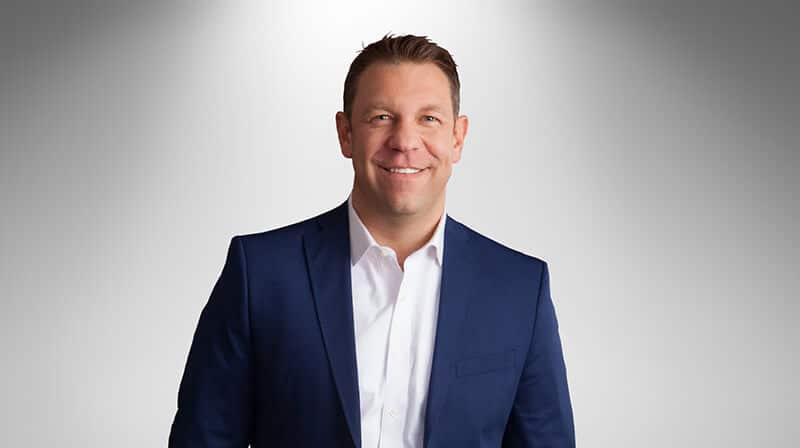 There is no doubt that Dr. Frantz and his team changed my life. Before my LASIK procedure, I couldn't read a book or see my phone without putting it an inch in front of my face.

It was the first summer after the procedure, though, that LASIK became so personal. I could toss a ball with my son without worrying about sweating or fogging up my glasses. I didn't worry anymore about my contacts sliding out. When we went in the pool, I was able to open my eyes underwater for the first time in 20 years.

The procedure is easy, has very little recovery time, and is truly life changing in big ways, as well as in some of the smallest details that put a smile on my face today– like waking up and being able to see the alarm clock!
Chelsey S.
Bladeless LASIK
"I loved my experience and I would recommend this group to all my friends and family. I felt like I was treated like an individual, not just as another pair of eyes. The surgical center staff was absolutely wonderful – had a small town feel, almost like family. And I knew I was getting the best and most advanced type of procedure. I had great confidence in Dr. Frantz."
Nicole O., RN
Bladeless LASIK
"Dr. Frantz and staff were incredible through every process of my iLASIK. I love waking up in the morning and being able to see. I can apply makeup with ease and do so many things without the hassle of glasses and the pain of contacts. I would recommend this procedure if you have any of these problems."
---
Corneal Inlay
Richard S.
LASIK and Corneal Inlay
Loretta M.
"Dr. Frantz is one of my reasons for not leaving the area. He shows a genuine interest and concern for his patients and his bedside manners are above reproach. Also, his staff of professionals reflect his can-do attitude and appear to be extremely competent. I feel I am in the hands of an extremely caring and highly skilled medical professional."
---
Cosmetic Services
Yvonne
True Tumescent Liposuction
Paulette
Eyelid Surgery
Margel
Cataract & Eyelid Surgery
Jean
Eyelid Surgery
Joanne
Eyelid Surgery
Marilyn
Eyelid Surgery
Bobbie B.
"I just had bilateral eyelid surgery. Everyone was friendly and helpful. It made everything go smoothly and my surgery uneventful. I would recommend them highly."
---
Individual results may vary. Please consult a Frantz EyeCare physician for more details.
THE PATIENT AND ANY OTHER PERSON RESPONSIBLE FOR PAYMENT HAS A RIGHT TO REFUSE TO PAY, CANCEL PAYMENT, OR BE REIMBURSED FOR PAYMENT FOR ANY OTHER SERVICE, EXAMINATION, OR TREATMENT THAT IS PERFORMED AS A RESULT OF AND WITHIN 72 HOURS OF RESPONDING TO THE ADVERTISEMENT FOR THE FREE, DISCOUNTED FEE, OR REDUCED FEE SERVICE, EXAMINATION, OR TREATMENT.