9617 Gulf Research Lane,
Fort Myers, FL 33912
PH: (239) 418-0999
Office Hours
Monday: 8:00 am – 5:00 pm
Tuesday: 8:00 am – 5:00 pm
Wednesday: 8:00 am – 5:00 pm
Thursday: 8:00 am – 5:00 pm
Friday: 8:00 am – 5:00 pm
After Hours Call: (239) 418-0999
or dial **2020 from your cell if you are located in Florida.
*Available M-F: 5pm-10pm / Sat: 12pm-6pm
LASIK and Cataract Surgeons in Fort Myers, FL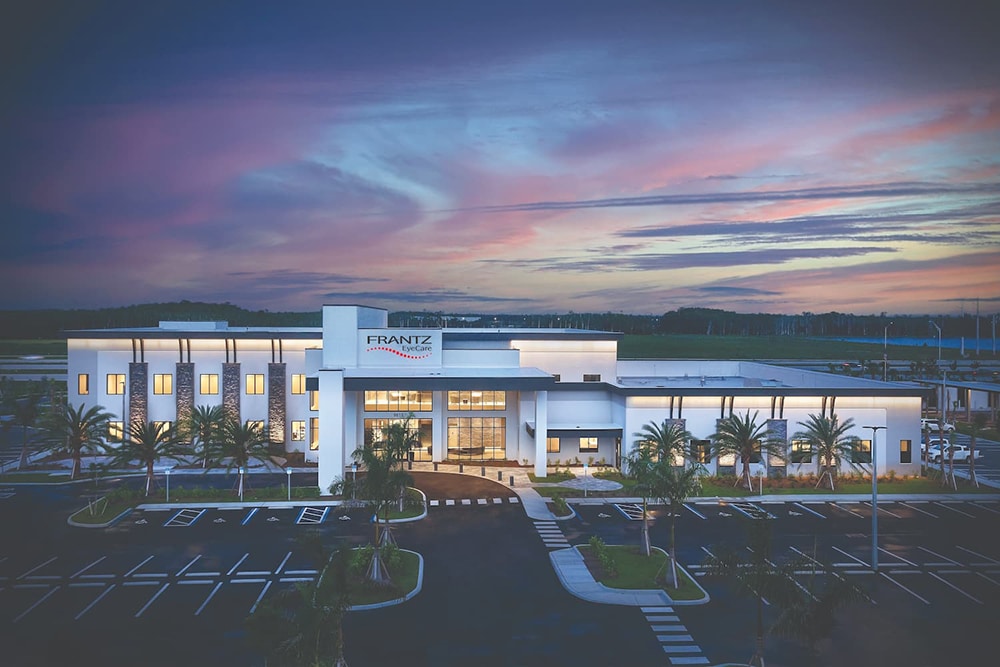 As the county seat and commercial center of Lee County, Florida, Fort Myers is a central hub for Florida residents with popular destinations for tourists alike. With a huge variety of activities to partake in, why let vision problems hold you back? Visit the Frantz EyeCare Fort Myers location today for the latest in SMILE Eye Surgery, LASIK surgery, cataract surgery and more.
Fort Myers Ophthalmologists
Frantz EyeCare is home to Fort Myers's premier eye doctors and ophthalmologists. Along with our LASIK and cataract surgery eye care services, our Fort Myers ophthalmologists also give our patients eye care services that include cosmetic procedures, dry eye, optical services, glaucoma treatments, diabetic eye care, macular degeneration treatment as well as treatment for flashes and floaters. Our ophthalmologists give you years of experience as well as a warm and welcome environment.
Where Fort Myers Comes for Exceptional Eye Care
The local Fort Myers eye doctors near you offer you and your family top quality eye care delivered with unsurpassed customer service.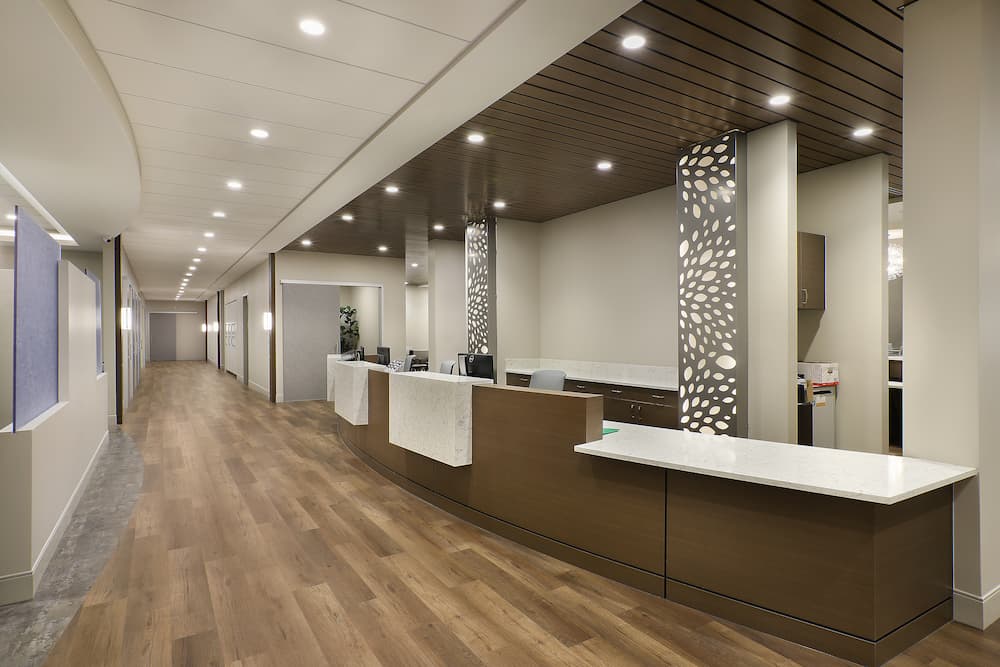 Frantz EyeCare is the choice of thousands of west Floridians and enthusiastic patients who value our passion for excellence in eye care and the latest in technology. Jonathan Frantz, MD quickly earned the respect of his patients by investing in the best possible technology so that his patients could get the best outcomes. Our LASIK technology is second to none. In 2015 Alcon introduced Contoura Vision, which is the most advanced technology available in any LASIK suite. Contoura Vision is a unique, topography-guided LASIK procedure because of the way it maps the eye to guide treatment. Traditional wavefront-guided LASIK can produce good results by measuring somewhere around 200 points of curvature on the cornea, Contoura Vision measures 22,000 points. The LASIK at Frantz EyeCare is not the same as other centers in the area. Come on in and learn more.
Eye Care For Patients of Fort Myers
Our team of optometrists and ophthalmologists combines advanced technology and years of hands-on experience, credibility, and knowledge. Dr. Frantz attended the University of Miami, Vanderbilt University and worked at the LSU eye center working some of the top ophthalmologists in the nation before coming to Fort Myers. Aside from accolades its the compassion of the entire team at Frantz EyeCare that really makes this a unique experience. We want to listen carefully to the needs of each patient.
Frantz EyeCare won the Best Eye Care Center and Best LASIK Surgery Center of Southwest Florida's Reader's Poll in 2023 which was developed and sponsored by the News-Press organization.