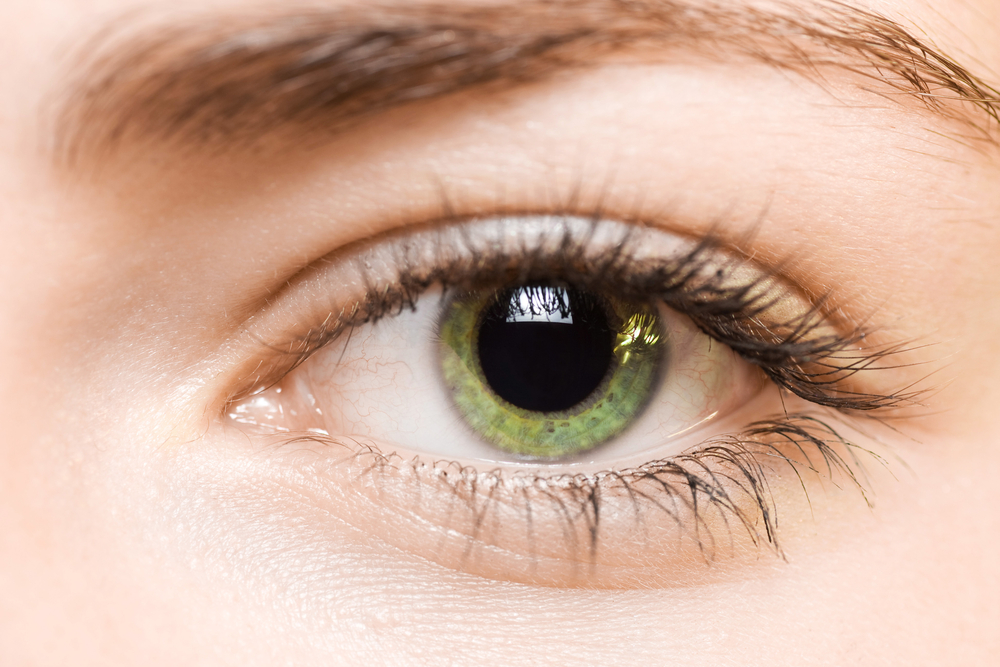 LASIK is an incredible, life-changing procedure which has improved the vision of countless people. But in order to have the best experience possible, it's important to choose the right LASIK surgeon.
Finding a surgeon can feel like a daunting task. With so many people to choose from, it can be hard to know where to start.
While it is an important decision, it's not one you have to make alone. Here are five things you should look for in a LASIK surgeon:
Any surgeon you choose should be certified by the American Board of Ophthalmology. They should also be licensed to practice in your state. Someone who is certified has proven they have a certain level of expertise and are able to meet the board's high standards.
When you are looking for a surgeon, experience is a must. So you should look for someone who has a proven track record of success. Find out how many LASIK surgeries that doctor has performed. And make sure to check out their online reviews so you can see what kind of experience other patients have had with them.
Don't forget, your surgeon is a package deal. If you hire them, you automatically get their staff as well. When you visit for a consultation, pay close attention to the staff. Are they professional and courteous? Does the office seem well run? The last thing you want is to have to deal with staff members who don't seem interested in helping you.
You should look for someone who uses the most current LASIK technology available. You can find this out by doing your research and seeing what information they have available on their website.
Most importantly, you want a surgeon who you feel comfortable with and who will communicate with your openly about your eye health. Before, during, and after the procedure, you are bound to have many questions. It is important that you choose a surgeon who will take the time to listen to and answer your questions honestly.
If you are interested in learning about some of the experiences our patients at Frantz EyeCare have had, feel free to check out our testimonials. Or you can schedule a LASIK consultation with one of our doctors.