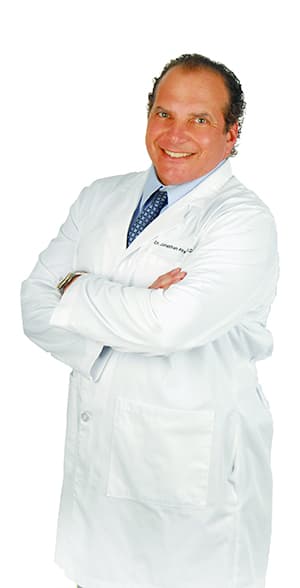 The speed of the WaveLight laser platform reduces treatment time and incorporates new computing technology for the seamless transfer of patient data. In Dr. Robin's experience, this results in enhanced efficiency and accuracy, along with optimized outcomes. Our office is dedicated to providing the highest standards of quality, performance, and care.
Affordable and Convenient
In selecting a laser vision correction specialist, capability and experience are vitally important. LASIK Laser vision correction is considered elective surgery; therefore, it is not normally covered by individual or group health insurance policies. We are happy to offer payment plans to those who are interested. 0% financing is also available.
Reputation
As with other professions, reputation is probably the most significant factor in judging an eye surgeon and an ophthalmology practice. Dr. Frantz's personal dedication, extensive surgical experience and outstanding educational and research background are complemented by his highly trained support staff at Frantz EyeCare. We welcome your inquiries of our peers, patients, the professional organizations to which we belong or any other reputable sources of knowledge of our practice. We want you to feel completely comfortable with our practice and our staff.
If you are interested in scheduling your complimentary consultation with Dr. Frantz call 239.791.2020 or click here.
If you are thinking about having laser vision correction, here are "The Top 10 Concerns About LASIK Surgery". We encourage you to take this form to your consultation to take notes.