Read Our Reviews
12731 New Brittany Boulevard
Fort Myers, FL 33907
This was our (my wife and I) first visit to Frantz Eye Care, and we both were totally pleased. The office staff was pleasant and warming. The eye care team was friendly and professional. Dr. Feder provided a thorough exam and took time to explain her findings, every step of the way. She's awesome. Thank you all for providing true customer care.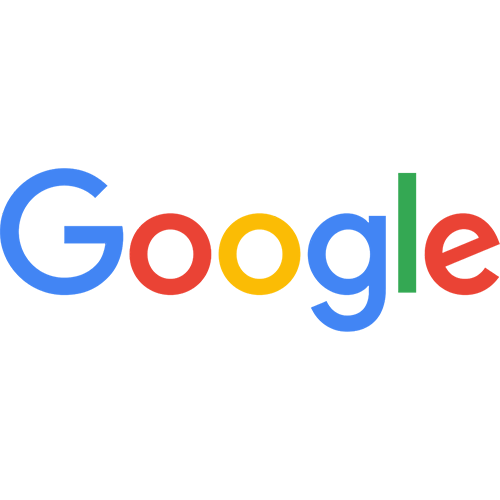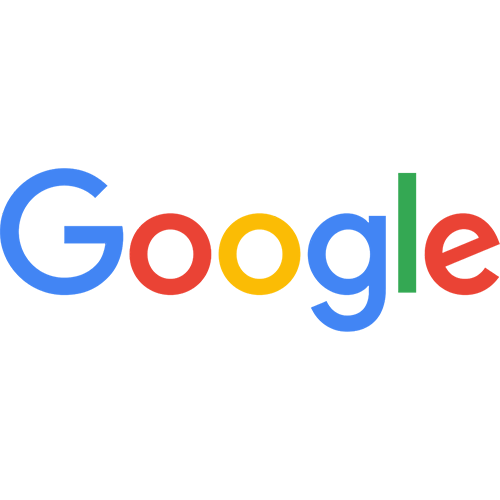 Dr Frantz performed lasik surgery on both my eyes 15 years ago and I still have 20/20 vision and don't wear glasses for anything at all. I'm VERY happy with my results.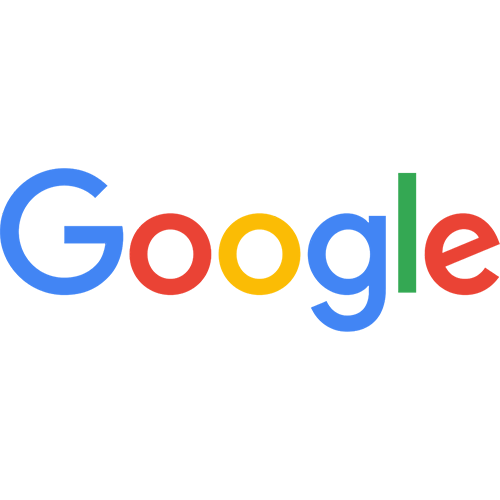 Great customer service. Caring staff and physician.