Read Our Reviews
12731 New Brittany Boulevard
Fort Myers, FL 33907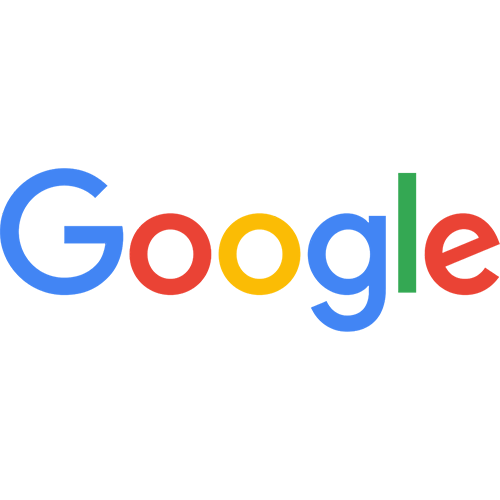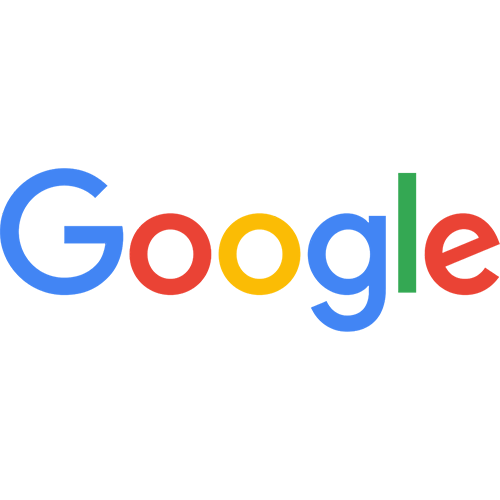 Very thorough, knowledgeable and nice to deal with!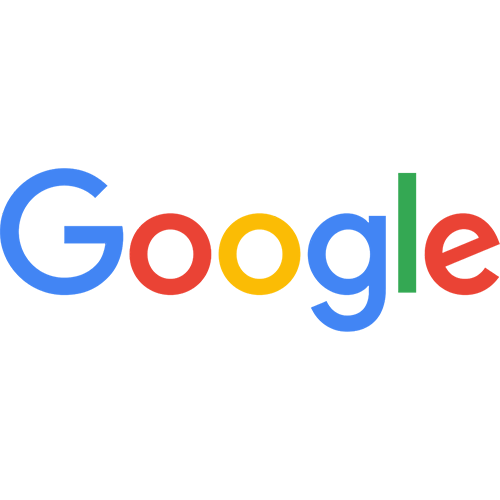 I saw your retina specialist dr.plouse he told me I needed laser surgery to prevent a possible tear, long story short I consented , keep in mind I have only one working eye . Days after the surgery my central vision turned blurred so saw dr. Plouse he was rude to me and told me to go see a psychiatrist, and he can do nothing more for me. It's been 6 months I am regularly seeing a accredited retina specialist in Seattle, hoping to get some of my sight back . Dr plouse destroyed the life I once had and I hope this saves someone from the hell this rude quack has put me through
I've always had a great experience with the doctors and staff at the Naples Frantz Eyecare.