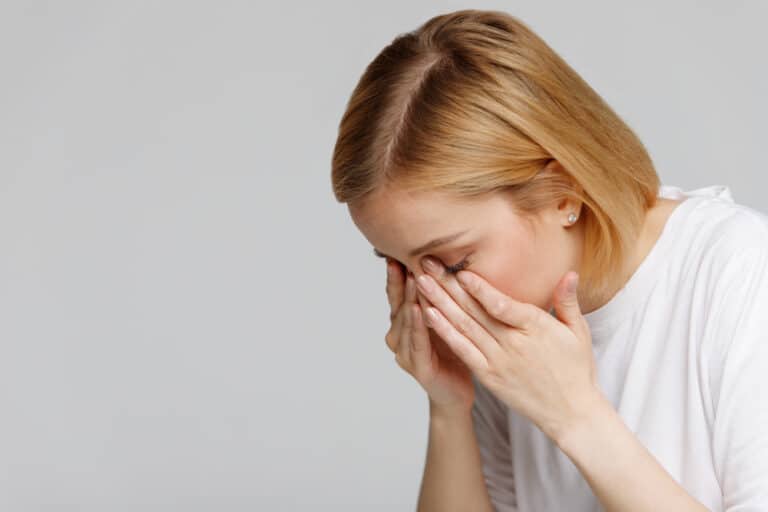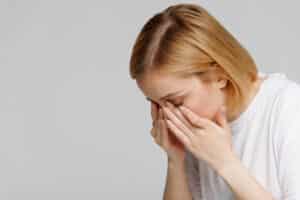 As a corneal specialist, the biggest misconception I encounter is that you cannot have dry eyes if your eyes are constantly tearing. In fact, the overproduction of tears is a coping mechanism the eye has to comfort itself from the effects of a dry eye. Dryness of the ocular surface can cause a variety of symptoms including gritty irritation, pain, heaviness, and even decreased vision.
Determining the cause of the dryness is essential in developing a successful treatment plan. The most common cause of dry eye is usually a result of poor tear quality that leads to rapid evaporation of the tear film. The tears are made of three components, mucin, oil, and water. If any of those components are affected, the result is dryness. Improved eyelid care can improve two of the components and is often the first step of treatment. A simple warm compress performed twice daily on the eyelids along with lid scrubs and preservative-free artificial tears, will usually significantly improve most symptoms. In advanced cases, additional prescription therapy may be needed.
Ocular inflammation is another cause of dryness that leads to a decrease in tear production as well as poor tear quality. Most inflammatory causes require prescription eye drops or medicated eyelid cleaners to restore the tears back to a healthy state. However, not all tearing is due to dryness. Irritation from eyelashes and foreign bodies can cause similar symptoms as dryness. Excessive tearing could also be an indication that the drainage system of the eyes is blocked.
For a complete dry eye evaluation, contact your local eye care provider to get the help you need to see and feel better.
Maxwell A. Burch, MD
Cornea, Refractive, and External Disease Specialist