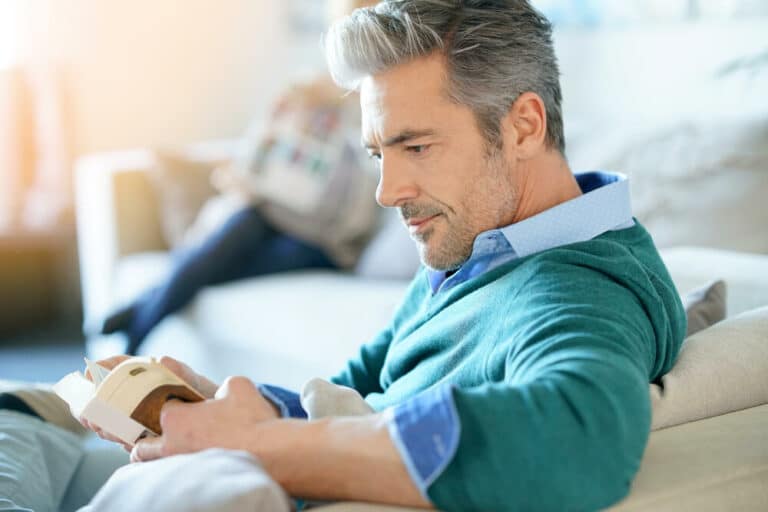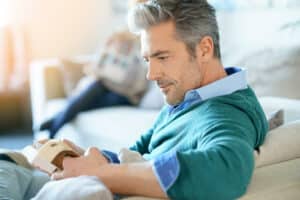 On October 28, 2021, Allergan (an AbbVie Company), announced that the FDA approved a new treatment for Presbyopia – the Vuity eye drop.
Vuity (pilocarpine HCl ophthalmic solution 1.25%) is the first ever FDA approved eye drop designed to treat age-related changes in vision caused by a gradual loss of elasticity in the lens of the eye. Aging eyes in adults over 40 can result in the eye's inability to focus on close objects – a condition called Presbyopia – which causes blurred vision at reading-level distances.
Allergan's Vuity eye drop is a major breakthrough for the 128 million Americans who suffer from Presbyopia. The Vuity eye drop begins to take effect in about 15 minutes, and can last for an exceptional duration of up to 6 hours. The improvement of distance-corrected, near vision acuity with Vuity is almost three lines without affecting the distance vision of patients. The vast majority of people were able to READ WITHOUT GLASSES for most tasks.
This revolutionary treatment is an opportunity for eye care practices to expand the non-surgical services they offer to their patients. Vuity is available by prescription only. Contact Frantz EyeCare to learn more information about this life changing treatment.