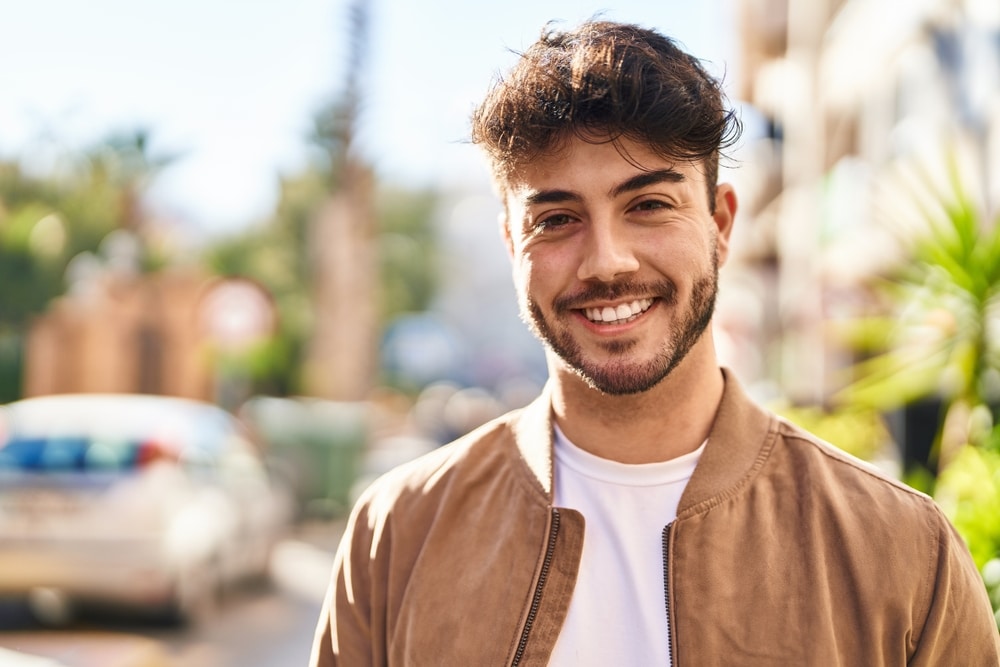 LASIK eye surgery has become an increasingly popular option for people looking to reduce their dependency on glasses or contacts. The procedure uses lasers to reshape the cornea and improve vision. 
Though the results are often life-changing, LASIK isn't right for everyone. Keep reading to learn six signs that LASIK could be right for you!
1. Wearing Glasses or Contacts Bothers You
Most people look at LASIK as a solution because wearing glasses is annoying. They can be dropped or broken, they fog up constantly, they may be uncomfortable, and they change your appearance. 
Contact lenses may combat some of these problems, but they have their downsides as well. Contacts are easier to lose, more uncomfortable, must be maintained and replaced often, and are expensive.  
LASIK reduces your dependence on glasses. For most patients, it eliminates the need entirely. 
LASIK gives you vision freedom and enhanced vision quality.
2. Your Vision is Stable
One of the most important factors in determining if you are a good LASIK candidate is having stable vision. This means your eyesight has not significantly changed for some time and is unlikely to change dramatically in the near future.
Do you find yourself relying on the same prescription strength year after year? Have you worn the same contacts for multiple years without needing to increase or decrease their strength? 
If you answered yes, this indicates your vision has stabilized, and LASIK is more likely to provide long-lasting results. Having a stable prescription for twelve to twenty-four months is generally recommended by eye doctors before considering LASIK. 
This gives them confidence their eyesight has reached maturity so they can optimize the surgical plan. Maintaining good vision in the years following surgery depends heavily on going into it with a stable starting point.
3. You are Not Pregnant
Pregnancy hormones can also interfere with your vision stability. You will need to wait until after you are finished nursing to be eligible for LASIK. 
4. Your Eyes and Body are Healthy
It is important that your eyes are already healthy before you begin the LASIK journey. Certain eye conditions or injuries could make you more prone to complications.
Pre-existing dry eye could be made worse by the procedure. Similarly, you should be relatively healthy in general before LASIK. 
Certain eye conditions like diabetes, rheumatoid arthritis, and autoimmune disorders make it unsafe to perform LASIK.    
5. Your Corneas Are Thick Enough
One important measurement your eye doctor will take prior to LASIK is your corneal thickness. The cornea must be thick enough to withstand reshaping by the laser and maintain its structural integrity.
Thinner corneas may increase the risks of ectasia, or irregular bulging, after surgery. This can lead to vision impairment.
During your LASIK evaluation, your ophthalmologist will use advanced technology like pachymetry mapping to get exact corneal thickness measurements. 
This helps them determine if you have adequate thickness for safe LASIK results. In some cases, such as naturally thin corneas, LASIK may not be the best procedure for you. 
However, options like PRK laser eye surgery, which reshapes the cornea differently, may still be possible.
6. You Have Realistic Expectations
Having realistic expectations shows LASIK may be a good choice for you. Understanding LASIK limits and outcomes is important. 
Know that while LASIK can reduce dependency on glasses or contacts, you may still need them at times. Discuss expected results thoroughly with your eye doctor to determine if they align with your hopes.
Do you want to learn more about LASIK or determine if this procedure is right for you? Schedule a LASIK consultation at Frantz EyeCare in Fort Myers, FL, today!