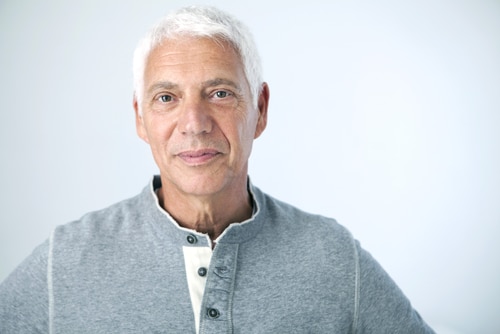 There are a number of things to consider before having cataract surgery. But one of the things many patients overlook is the importance of choosing the right person to perform your surgery.
Cataract surgery is a fairly quick and safe procedure but you still want to know that you picked the right person for the job. Here are five things you should look for in a cataract surgeon.
Board certified
This is the most basic requirement you should look for. Any doctor you choose should be certified by the American Board of Ophthalmology. But even if your doctor is board certified, you should find out how much experience they have. And check their online reviews to see what kind of experience other patients have had with them.  
Referrals
Cataract surgery is a fairly common procedure so the odds are you know someone else who has had the surgery. Speak with your friends and family about who they used and what they liked about that person. Using a doctor recommended by a trusted friend or family member could help put you at ease come surgery day.
Technology
It's important to choose an eye doctor who uses the most recent technology. And be sure to find out what types of intraocular lenses (IOLs) they offer.
Demeanor
Experience is important but you are also going to want someone that you feel comfortable with. Any doctor you are considering should be willing to have a consultation with you prior to surgery.
Insurance
Before choosing a doctor, find out what types of insurance they accept. If they don't take your insurance, you'll want to find out what the total cost of the surgery will be. But keep in mind that if you want the latest technology and IOLs, this will come at a higher price point.
Are you interested in learning more about cataract surgery? Our doctors are highly qualified and experienced in cataract surgery. Contact us today to schedule your consultation.