Read Our Reviews
12731 New Brittany Boulevard
Fort Myers, FL 33907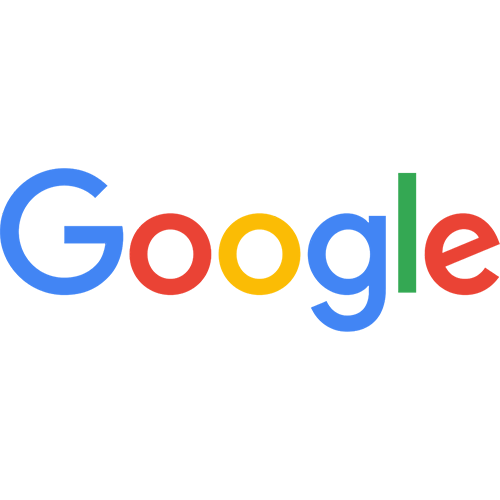 The office staff is very accommodating and courteous they put in the extra effort to make the check in process as simple as possible. The office is clean and comfortable. The technician Kat is quite knowledgeable and listened to any questions and concerns. She provided good feedback. Dr. Berkley seemed very experienced and provided a high level of confidence.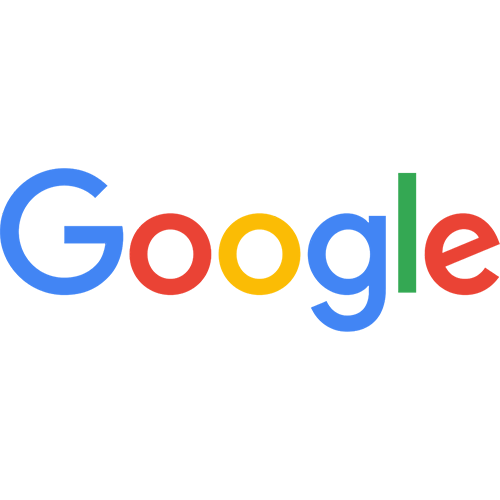 I have been a patient of Dr. Frantz for 25 years and wouldnt go anywhere else! Dr. Frantz and his associates are all excellent practitioners in their specific area. The staff is helpful and take the time to answer any questions I have or to address any concerns I have. This is definitely the place in SW Florida to go for eye care!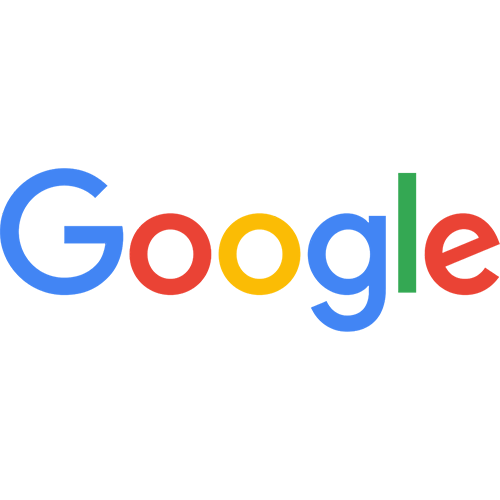 The doctor is very very thorough, professional, & pleasant. The eyeglass specialist Baiba was great, honest with diplomacy & helpful in determining the best look, for both my face & lifestyle. Wed prefer ER although our past techs have been super as well. Never had a regret later on.
The staff at Frantz eye care were amazing!! they listened to what I had commented on to many other eye doctors for years. The other eye doctors told me my vision was fine-20/20 even. They ran many tests and found i have a stigmatism that has been causing my eyes to feel tired and out of focus for distance. Thank you for listening and finding what's been going on with my eye sight and correcting it! The girls in the eye wear department were just as wonderful helping me make the right choices for new glasses that fit my eye care needs the best. I couldn't be happier! I will definitely keep returning too Frantz eye careened recommending them to others.