Read Our Reviews
12731 New Brittany Boulevard
Fort Myers, FL 33907
I had Lasik 20 years ago with Dr. Frantz so when I needed cataract surgery there was no question who would do that surgery, Dr. Frantz. Very professional staff at both the office and surgery center. Without question the best there is.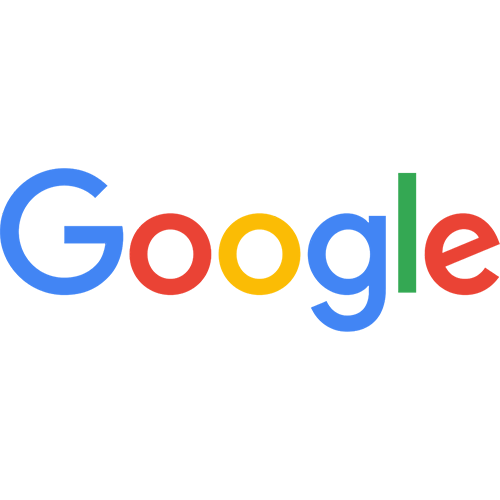 Had my first appointment regarding cataracts. The staff were all very pleasant, knowledgeable and friendly. I was taken on time and moved thru all the stages of the appointment. It did take about 2 hours which was what I was told to expect. The cookies in the second waiting area were a nice touch.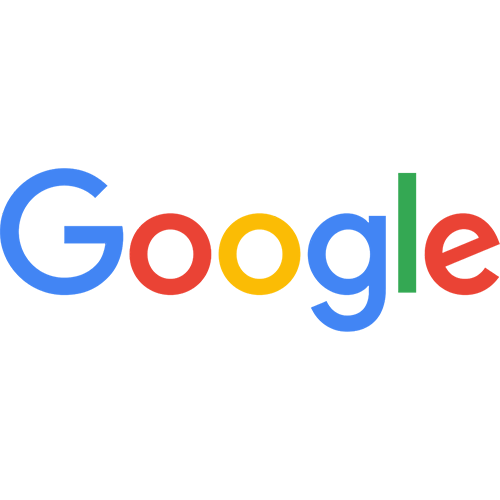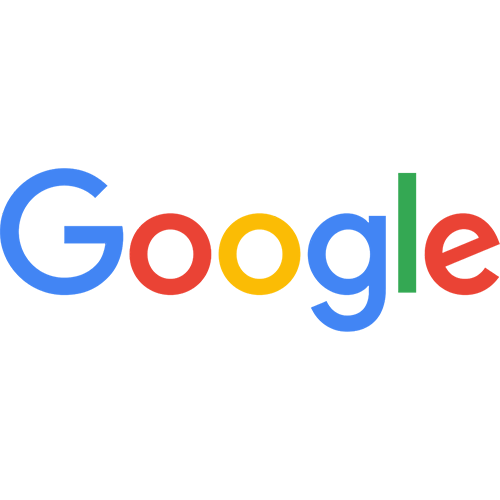 Dr. Edward was engaging, kind, patient and knowledgeable. I will return to continue my eye care relationship with her. ;)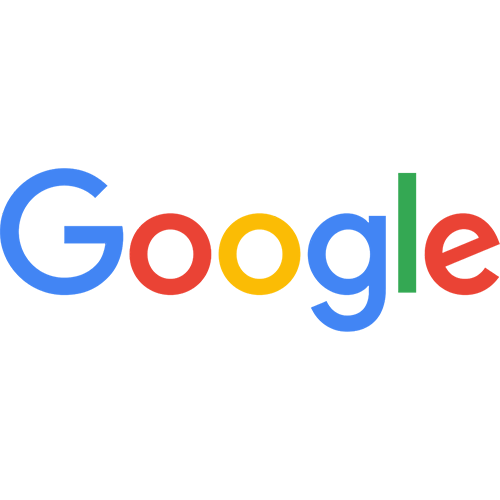 Outstanding.... the staff is so nice and willing to answer any questions as well as the doctor.