Read Our Reviews
12731 New Brittany Boulevard
Fort Myers, FL 33907
What a lovely kind caring staff. Everyone was welcoming and made me feel like they are going to take very good care of me thru my cataract surgery and follow up.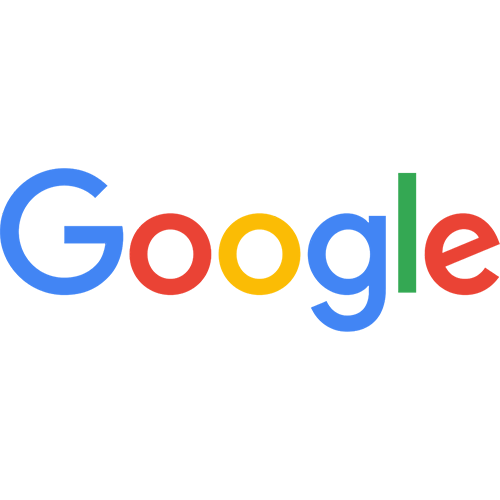 Short wait. Extremely friendly and efficient staff. Took time to answer all my questions fully. Explained my condition well.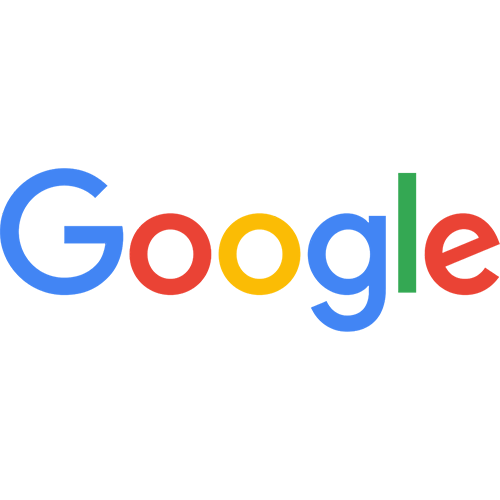 I have been a patient of Dr. Frantz since 1993 and this past year he performed cataract surgery to improve my vision. From Dr. Frantz to his associates to the support technical staff to the front office staff, it was an excellent experience. I highly recommend Frantz Eye Care to anyone who needs eye surgery.
I needed an emergency appointment, with not being a patient, and they got me in the next day. The staff was very friendly, and the waiting time was minimal. The assistant to the doctor was very nice and seemed to know her job well. The doctor, Tammy Johnson, was outstanding. She was very knowledgeable & thorough, and explained everything to me in detail. The drive is a little longer than the Fort Myers office, but I plan to continue going to the Cape Coral office because it is worth the drive!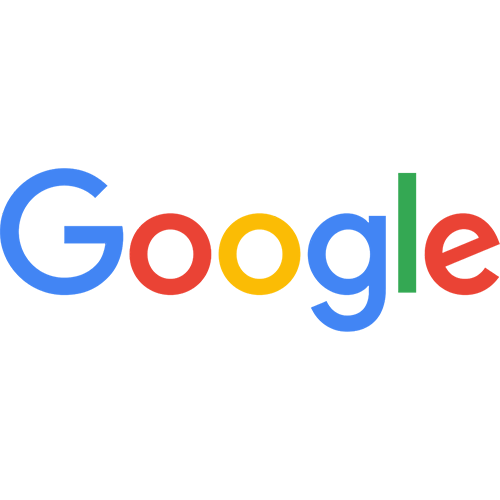 great staff,really concerned with your eye health.